We've got a new partner and they want to help our lovely blog readers (aka you) and fans!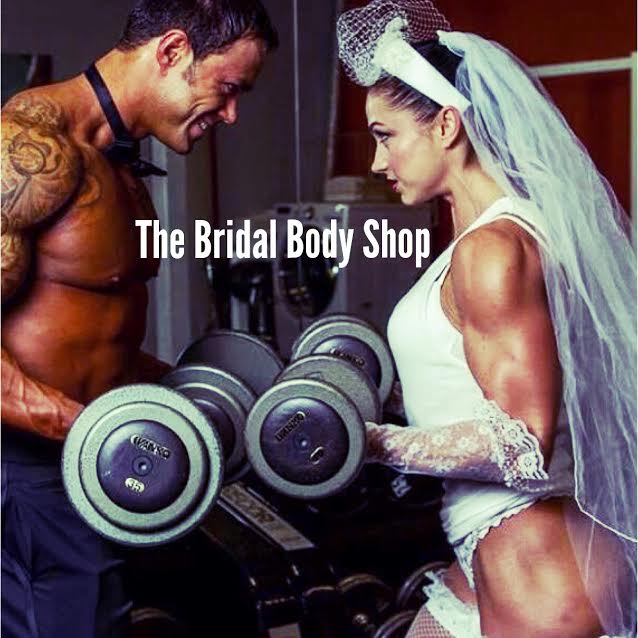 The Bridal Body Shop has been the answer to brides and grooms desperately trying to get in shape for their wedding . The company has been featured in countless magazines such as Shape, Fitness Rx For Men, Newsday, Bridal Guide, and featured in Glamour magazines January issue for New Year Fitness tips. In addition to consulting on many fitness blogs and products , creators Laurie Towers and Elite Ziegelman host a weekly radio show of the same name,  offering a diverse and cutting edge approach to fitness and lifestyle, to a huge listener base worldwide.
That Bachelorette Show is extremely happy to have The Bridal Body Shop as our partner and they are offering an
AMAZING

opportunity for one lucky person.

 That Bachelorette Show and The Bridal Body Shop are holding a contest on our Facebook and Twitter profiles for anyone to enter in!

The lucky winner will win a free year of online training from The Bridal Body Shop so if you would like to enter (for free I might add) Check out our Facebook and Twitter to find the contest and sign up!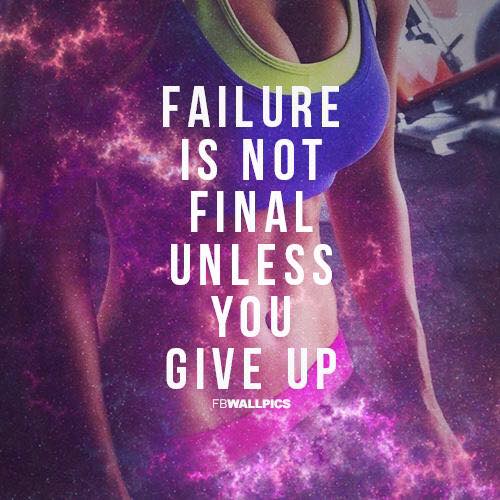 Love,
That Bachelorette Show