What's the deal with Giovanni? Is he just misunderstood or should Adriana kick him to the curb for good?
By now I'm sure you all know about Adriana's ex-boyfriend Giovanni Giovanni. After over 20 years together, Adriana finally decided that enough was enough and moved on without him. Can you blame her? 20 years and no ring?? Pssshhh, BYE!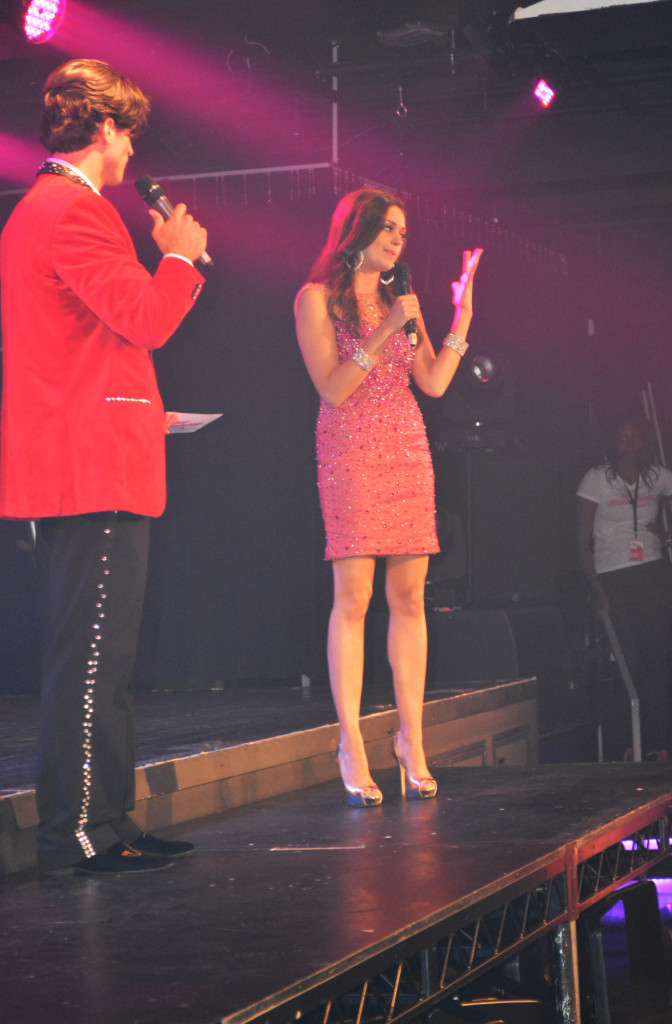 So soon after ending it with Giovanni, she signed up for That Bachelorette Show in hopes of finding someone who would love and appreciate her (and put a ring on that finger) in a way that Giovanni just couldn't.
But could he? Is Giovanni really as bad as he seems to be or is he just misunderstood and in need of a little kick in the pants to realize what he want's in life; he wants Adriana if you didn't catch that.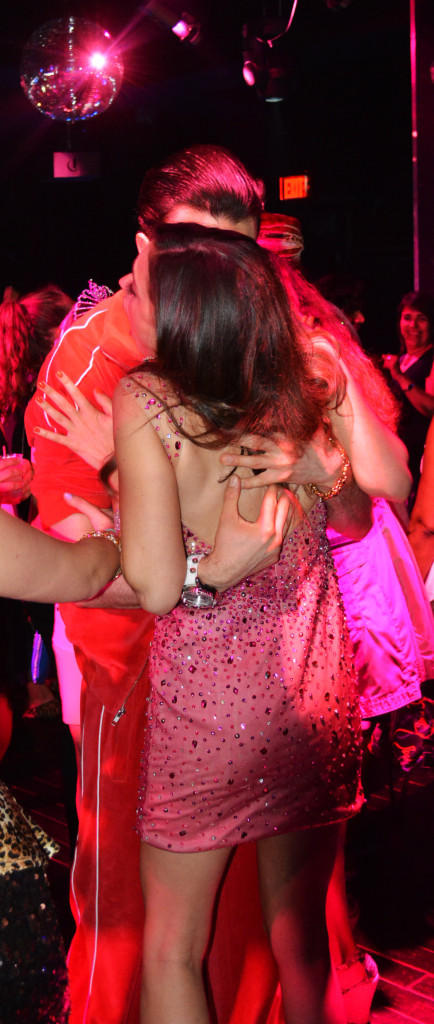 So, let's look at the facts.
One one side, Adriana and Giovanni have been together since the were children. They played on the playground together, went to prom together, went to online community college together; they did EVERYTHING together. They were inseparable. But during this time there's a good chance that Giovanni lost sight of how important Adriana was to him and when she dumped him it finally made him open his eyes to what he had right in front of him the whole time. On the other side, after 20 years together, you'd think Giovanni would know what a great catch he has in Adrianna and how lucky he is, but does he? No. He spends his day's messing around with his boys and leaving her on the sidelines. Not cool Giovanni, not cool.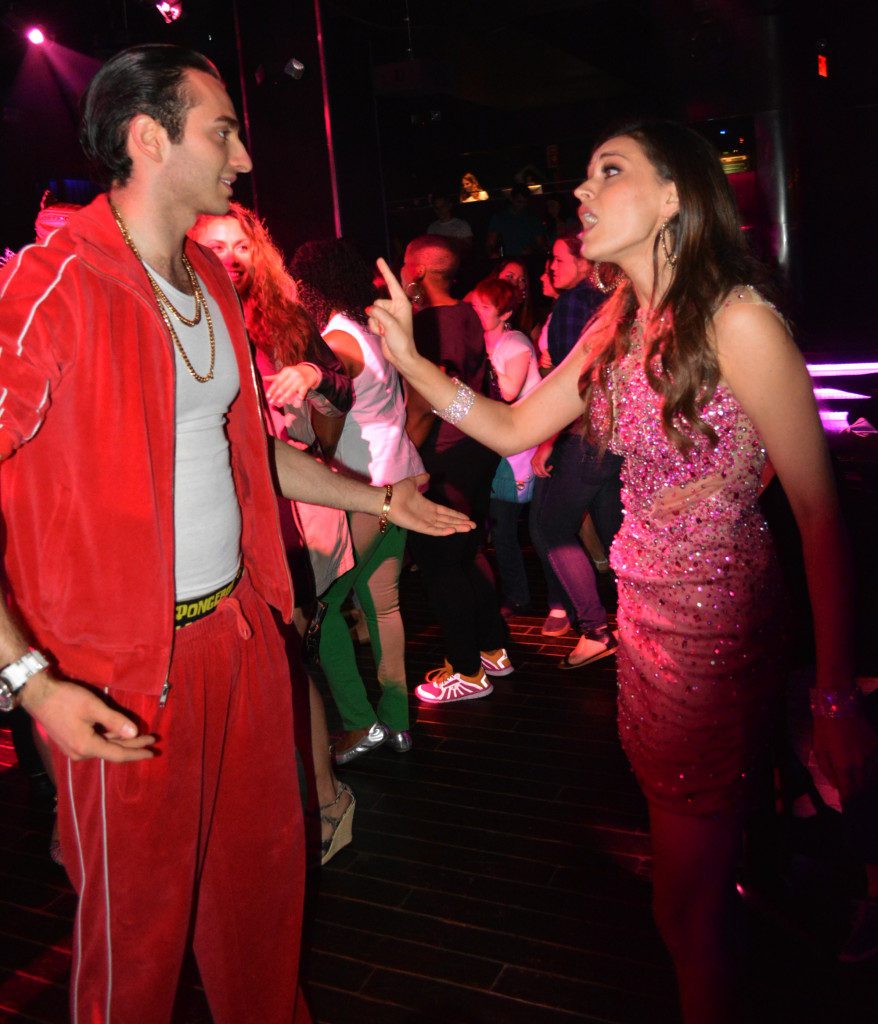 Here's where you come in. Do you think Giovanni is just a misunderstood young(ish) man that needed the break up to realize how big of an idiot he has been and has since then changed his ways for the better? OR is he, and will he always be, just an immature player who cares more about himself and will never grow up.
You decide. 
Make sure to come to Saturday's show and help Adriana find the man who's right for her. Maybe it's one of the contestants that will be there trying to win her hand in marriage, or maybe it's Giovanni. After all, it's hard to put aside a 20 year relationship and everything that happened between the two of them during that time.
Don't forget to vote though or your opinion won't be factored in!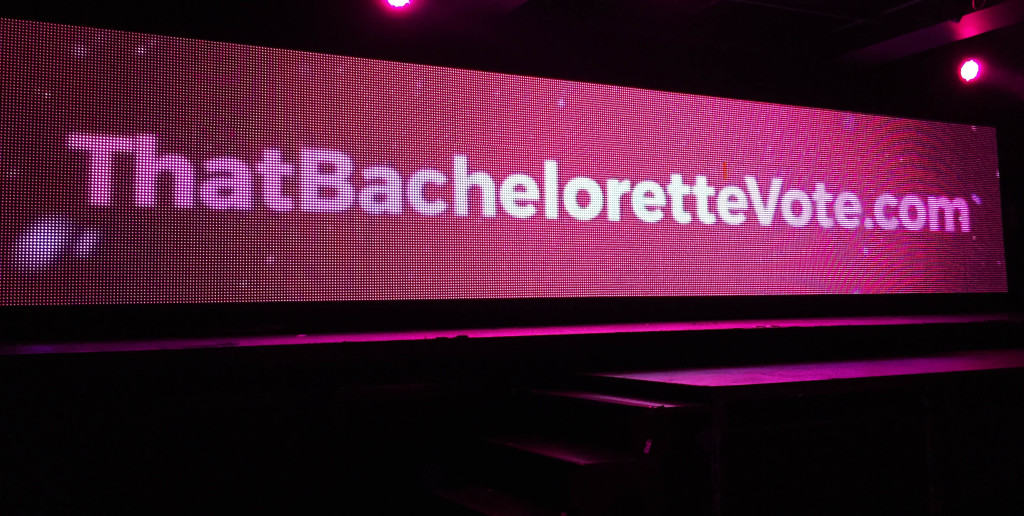 Curious to know about the mastermind who plays Giovanni Giovanni?
Well…say hello to Gianmarco Soresi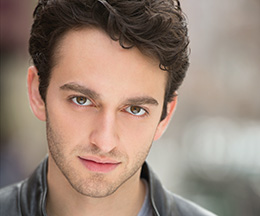 Gianmarco Soresi is a neurotic actor, stand-up comedian and writer. These are things his Mom mentions at dinner parties: Off-Broadway: <50% (Kraine Theatre, SoHo Playhouse), Clown Bar (The Box) NYC: Buzz (Gowanus Loft), Odile's Ordeal (Arthur Seelen Theatre) Other: Hello, Dolly! and Danny and the Deep Blue Sea (University of Miami) Television: Blue Bloods (CBS), My Crazy Love (Oxygen), Stalked (Investigation Discovery) Film: Cassanova Was a Woman, Get Happy, Audition Web: Small Miracles (w/ Judd Hirsch), An Actor Unprepared, Deuce Police. He has performed stand-up at Caroline's, The Metropolitan Room and UCB. His first play, <50%, was chosen from the Fringe Festival to perform Off-Broadway in the Fringe Encores Series. His web series, An Actor Unprepared, recently featured on Splitsider, is viewable in full at www.AnActorUnprepared.com. His children's books, Robb the Blob and Sisyphus and Sam will be out later this year. www.GianmarcoSoresi.com 
To find out more about the show check out our About page by clicking here and for ticketing information go to our Tickets page! We also offer Bachelorette and Birthday party packages!
Love, 
That Bachelorette Show