Who was the lucky man who got to marry Adriana Orlando on Saturday night you ask?
It was none other than the amazing Brian Burtleman!!!

It's really no surprise that Burtleman won on Saturday. With his jokes, quirkiness, crazy dance moves, and all-around fun personality, he was a one of the top contenders for Adriana's hand. How awesome is that?! Everyone loved the man with the fanny pack and couldn't resist voting for the supposed underdog of the show. Well, the other bachelors shouldn't have counted him out before the show had even begun because he swooped in and stole the attention right from under them. In fact, to the dismay of Adriana's best friend Tristan Di Stefano,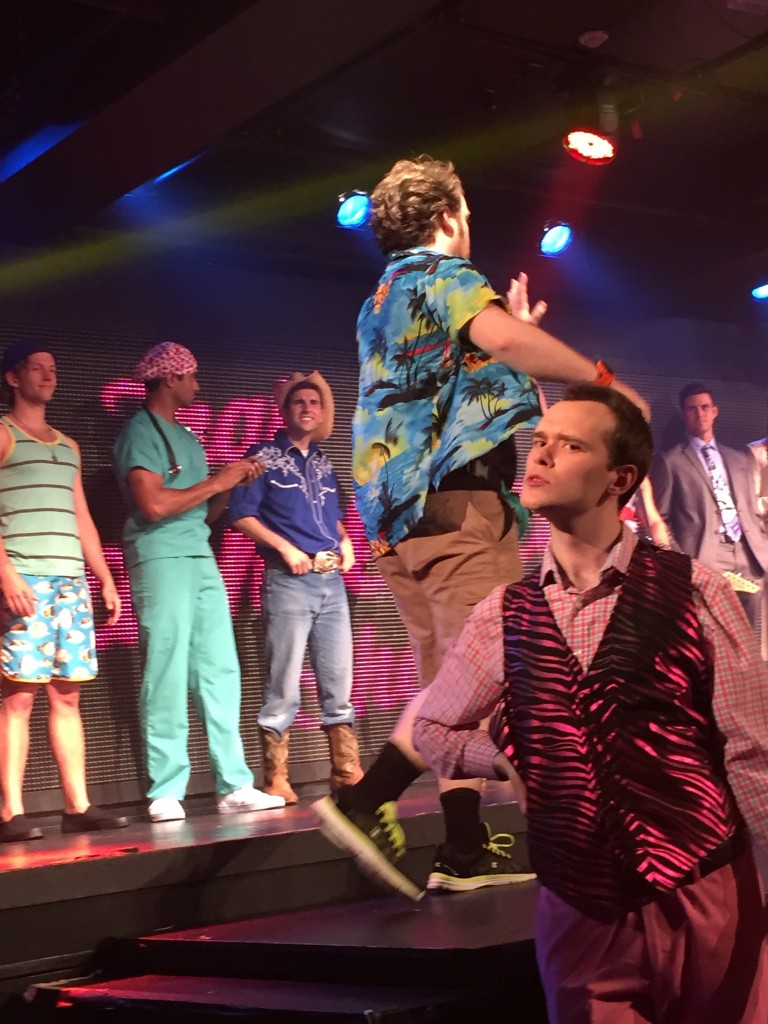 the crowd loved him so much that by the end of the night they were chanting for him!! "FANNY PACK, FANNY PACK!" How awesome is that?! I don't know about you, but I think Saturday's show was one of the best we've ever had!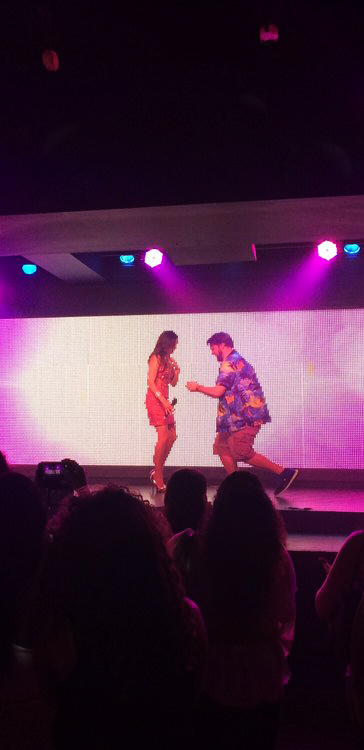 Congratulations Brian!
Want to know a little more about the actor who plays the character, Brian Burtleman, to perfection?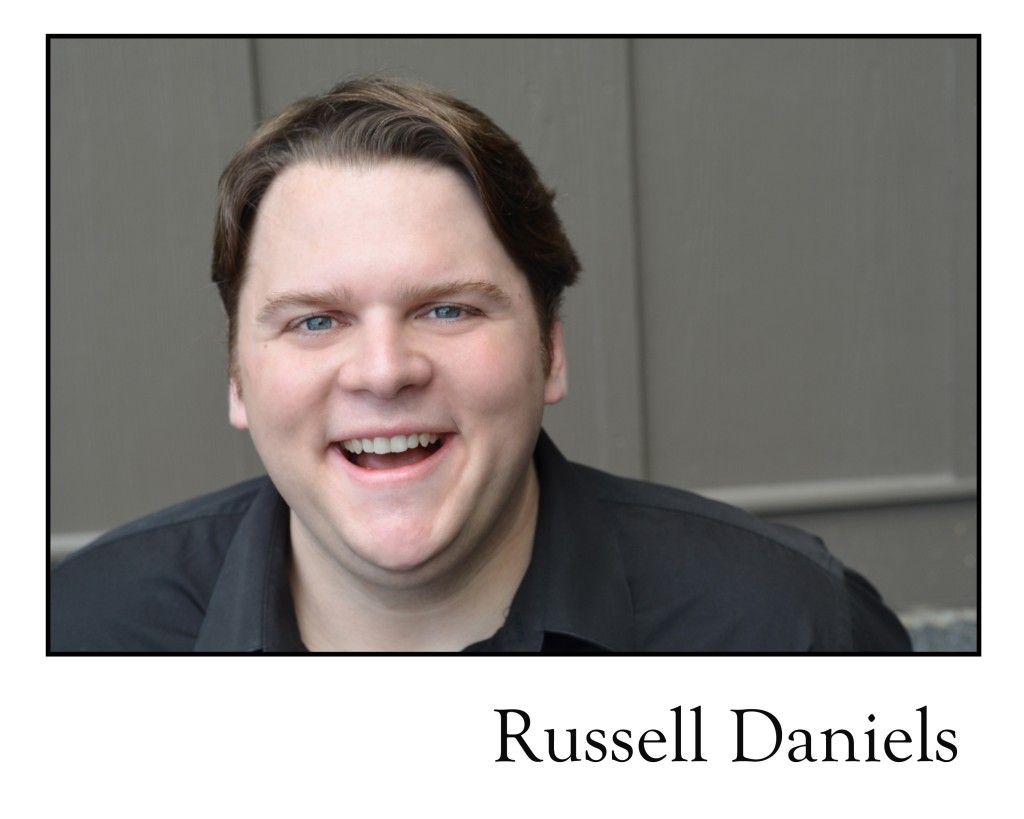 His name is Russel Daniels and he is thrilled to be a part of That Bachelorette Show. He has been seen previously in Ken Davenport's Awesome 80's Prom Off-Broadway and other recent credits include a national tour with The American Shakespeare Center in Othello, Merry Wives of Windsor, and Henry IV Part One. He holds an MFA in Acting from The University of Houston PTTP.
Pretty amazing guy right?
Just remember everyone, It's up to
YOU
to decide who Adriana marries. Without your vote she could end up with Tripp Swift or someone even worse like her ex Giovanni Giovanni! So make sure to vote at our next show for your favorite bachelor!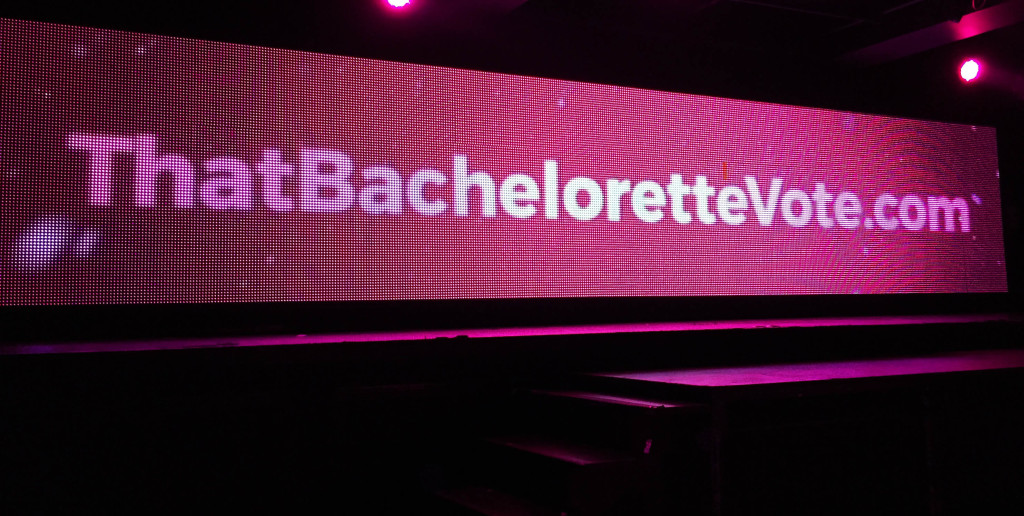 If you're interested in learning more about the show then check out this link right
here
 and you can find out about tickets by clicking
here
.